BCSC Scrubbando Sticker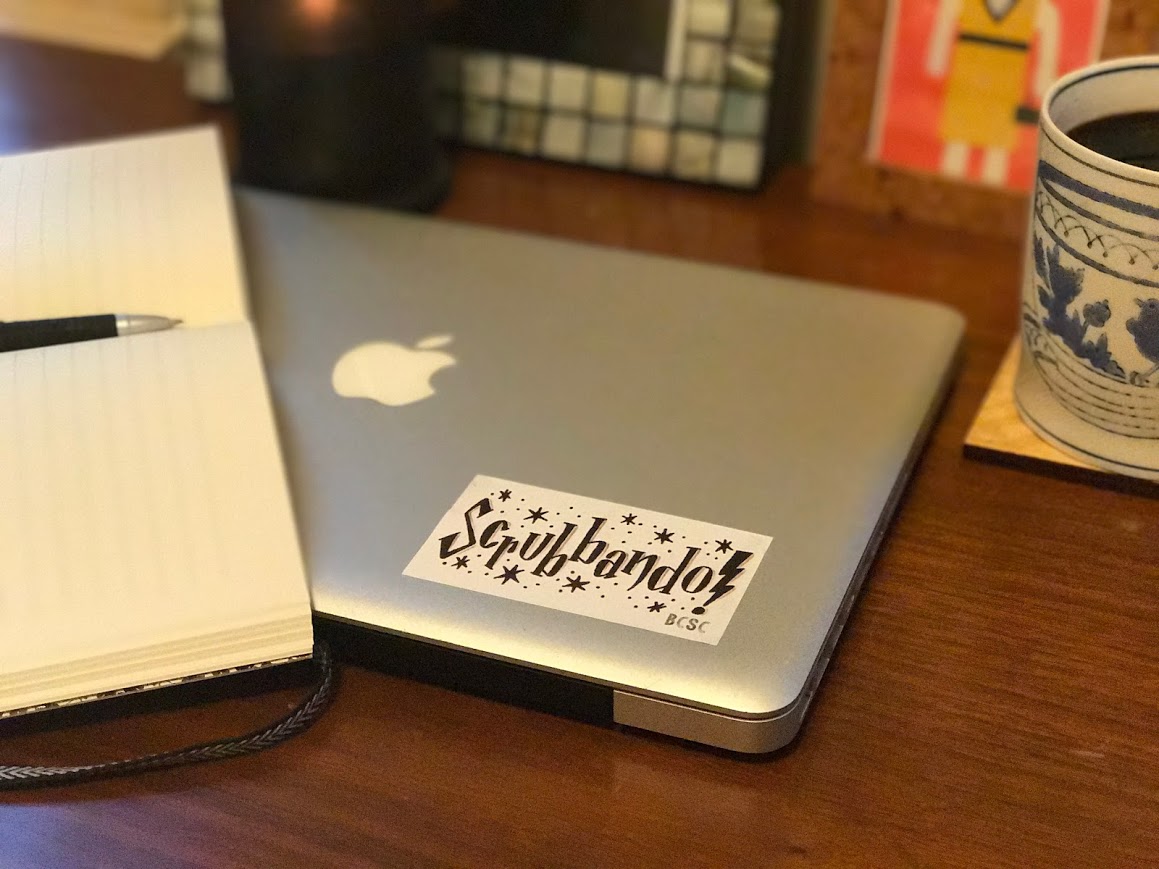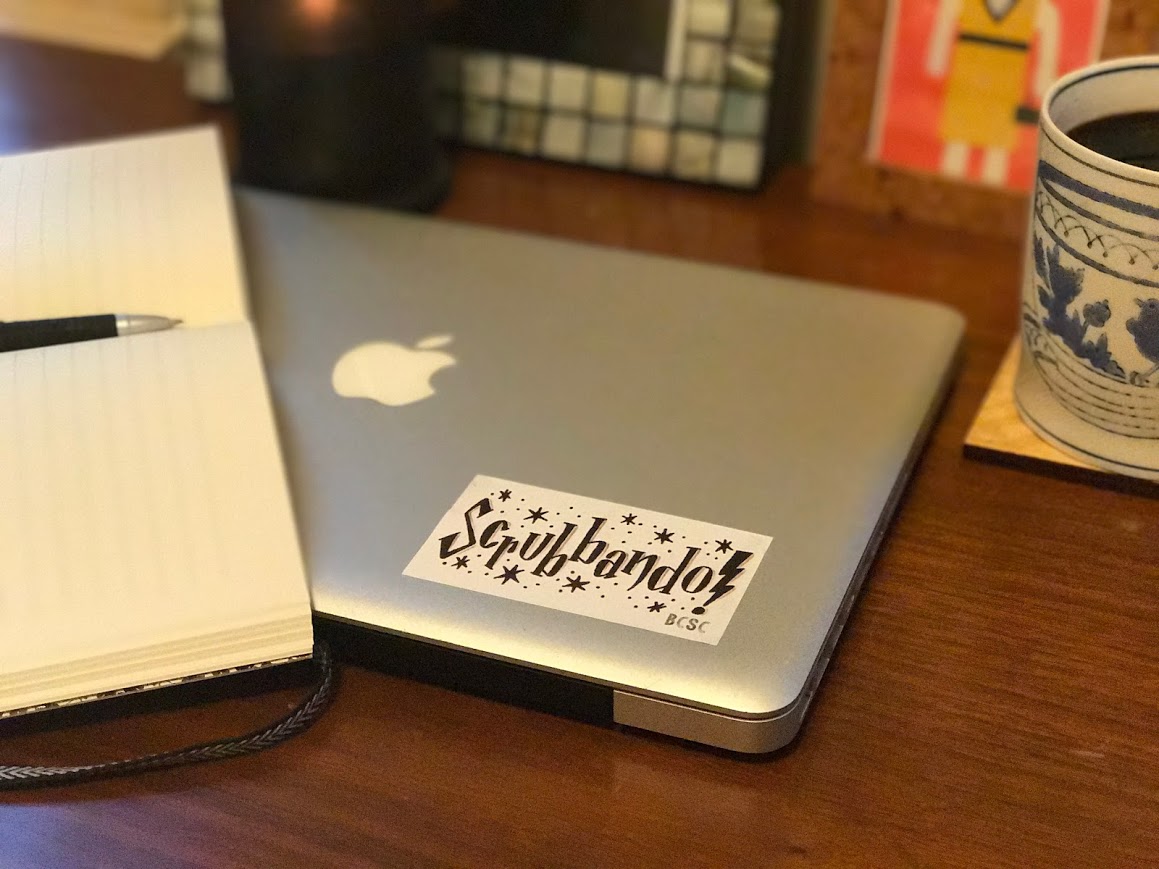 sold out
BCSC Scrubbando Sticker
When the owlery is filthy, who are you going to call?
When you need to cast a spell, what's the first word that pops into your head?
The answer to both questions is OBVIOUSLY Scrubbando! And now you can represent your favorite guy/spell with this beautiful sticker!
Designs by Jessie Nucifora! Printed by Mike Costa of MGC Creative!